Aaron Lott is a North American pianist based in the Greater Bilbao area of northern Spain. Having studied in both the United States and the United Kingdom, Aaron has performed a wide array of repertoire working with many musicians of various backgrounds. With a focus as an accompanist of art song, he has also taken part in several courses and festivals across Europe fine tuning his craft. He has had the privilege to work with many artists from around the world for masterclasses led by professionals in the fields of opera and art song. While studying at the Royal College of Music in London, he regularly studied under the tutelage of Simon Lepper and Roger Vignoles.
Aaron is based in Barakaldo, Spain where he teaches at the Arteta Music School. At the school, he works as a piano and voice teacher focusing on technique and classical music styles, teaching in both English and Spanish. On occasion, he also leads rehearsals for the gospel choir affiliated with the school, the Arteta Gospel College.
In connecting with the community, Aaron also performs with various groups in the area. From singing in the opera chorus with the local Municipal Bands to performing solo piano and voice in concert, he strives to share his love and passion of music with those around him.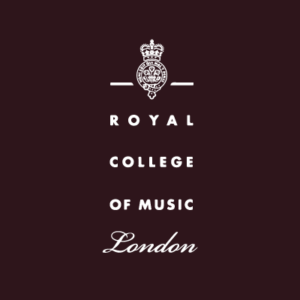 2014 – 2016
Master of Performance in Piano Accompaniment
Royal College of Music
London, UK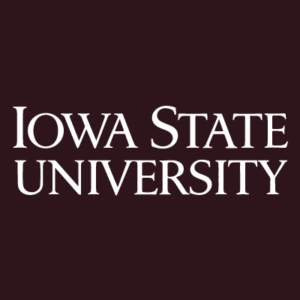 2007 – 2012
Bachelor of Music in Performance
Iowa State University
Ames, IA, USA
Performances
2019 Concierto Música Arteta
2016 FCC Holiday Concert Series | Ames, IA, USA
2016 Bristol Cathedral Lunchtime Concert | Bristol, UK
2015 – 2016 RCM Song Competitions| London, UK
2015 RCM and the V&A Concert Series | London, UK
2015 RCM Exploring the Archives Series | London, UK
2015 Somerset Song Prize Final Round | Taunton, UK
2015 Claremont Project Concert Series | London, UK
2015 RCM Opera Scenes | London, UK
2019 Mujeres y arte: de las sombras a la luz | Bilbao, ES
2019 Concierto 15 Aniversario Emitenia | Bilbao, ES
2019 Concierto Música Arteta | Barakaldo, ES
2019 Masa Coral del Ensanche | Bilbao, ES
2017 Ames Municipal Band Concert | Ames, IA, USA
2016 FCC Holiday Concert Series | Ames, IA, USA
2018 – present Arteta Gospel College | Barakaldo, ES
2013 ISU Opera Studio: The Mikado | Ames, IA, USA
2012 ISU Opera Studio: Candide | Ames, IA, USA
2011 – 2012 Shy of a Dozen: ISU men's ensemble| Ames, IA, USA